We provide innovative assistance services for

 

integral life.
We are Rua
With 10 years of experience, we operate behind the most important insurance, health, security, financial, cooperative, credit card and entertainment companies. A decade ago we positioned ourselves as the leading assistance company in Uruguay and nowadays we have a presence in United Kingdom, Paraguay and Argentina.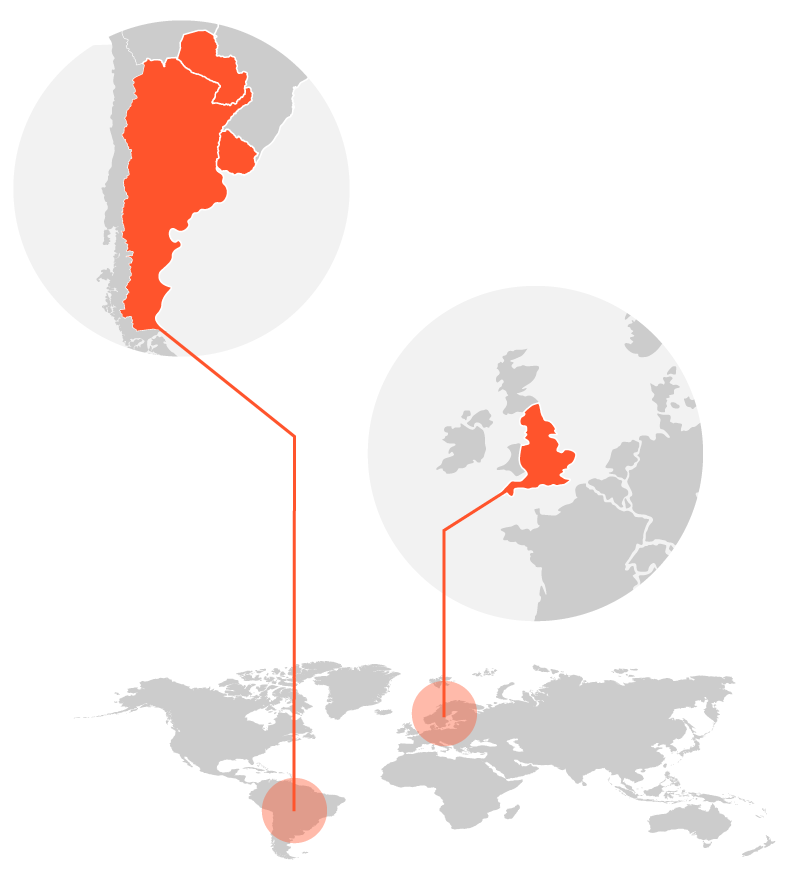 Our success is the

success of our customers.
We chose Rua as a strategic partner to provide our services. We trust that they represent us to our clients in a professional and humane way. We share values and procedures when dealing with complex situations, which ensure that the attention is efficient and of quality.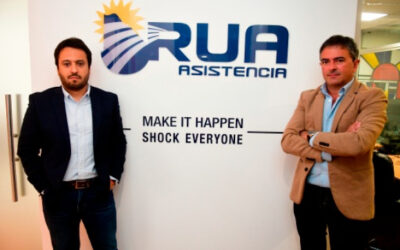 A decade after its creation, the company has several business units, employs about 200 workers in the country and is in the process of internationalization.  RUA Assistance story emerges in October 2010, as a result of the synergy between  Diego Sayanes and Oscar...