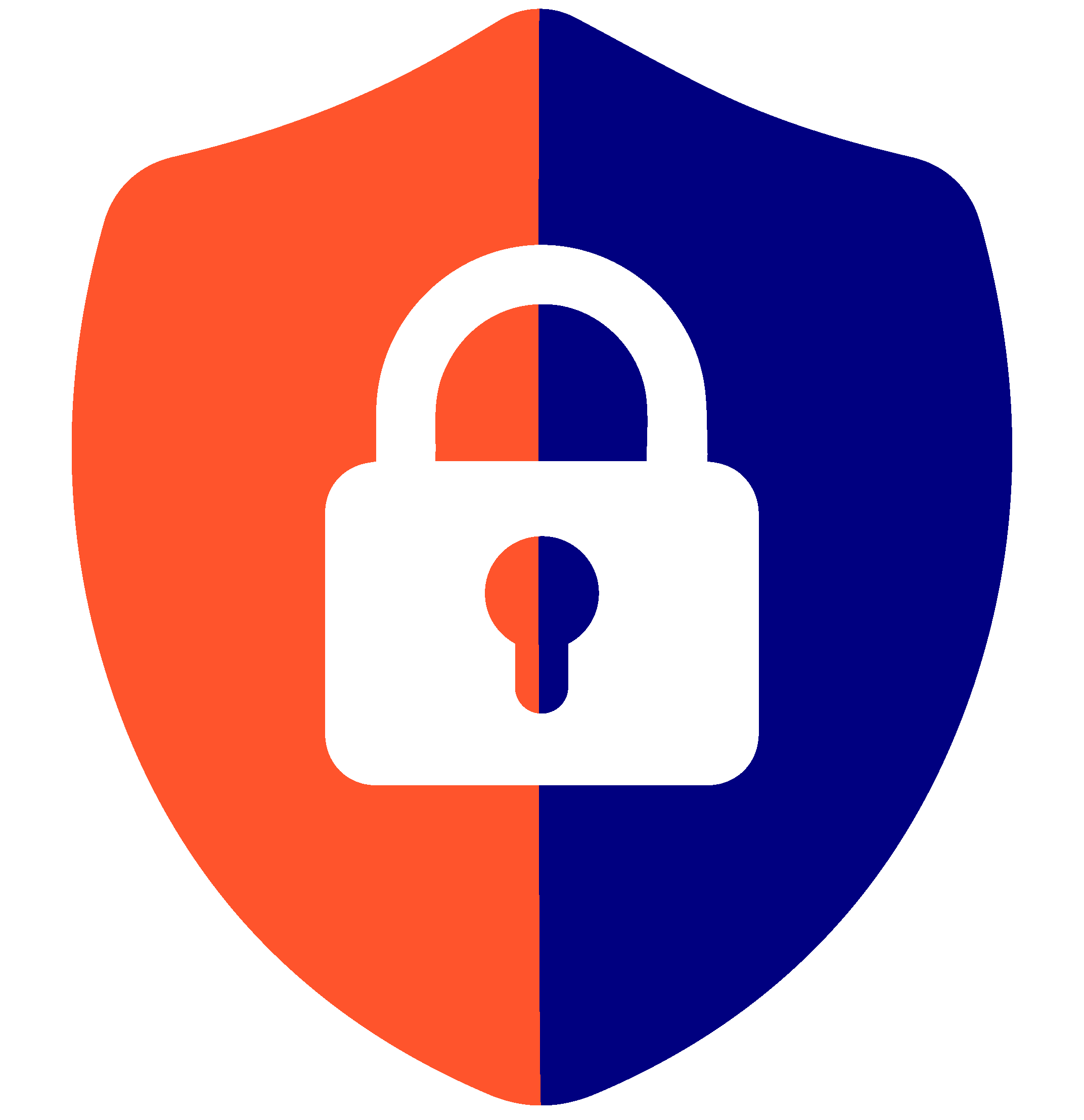 Our services are tailored to the needs of customers, to provide security and protection for their most precious assets. The main security companies in our country trust our services for the commercialisation of their products, installation, maintenance and technical service.
FACILITIES
We have certified technicians throughout the country to ensure professional installation of security systems. 
TECHNICAL SERVICE
We provide support in any circumstance that requires review and correction, to ensure optimal operation of security systems.