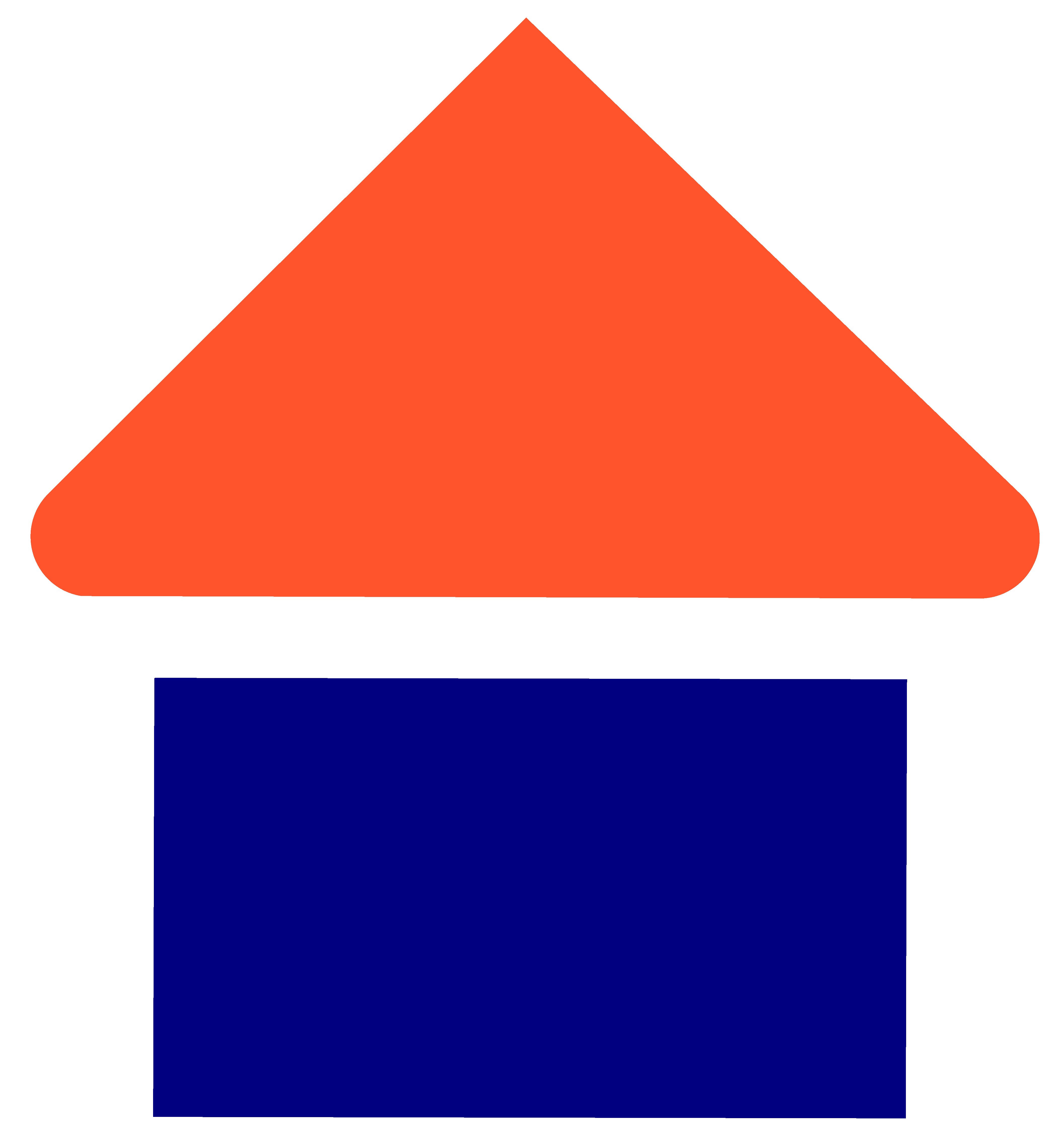 We provide a team of professionals to solve any problem that may arise at home, 24 hours a day, 365 days a year. Our services include: 
ELECTRICITY
Assistance in cases of lack of electricity supply at home, whether total or partial, as a result of a failure or breakdown of the internal electrical installations.
Plumbing
Assistance in failures due to broken pipes, keys or other fixed water installations inside the home, which require an urgent solution due to generating a loss of uncontained water that may cause damage to the property.
LOCKSMITH
Assistance in cases where it is impossible to access or leave the home as a result of loss, theft of keys or disablement of locks due to other accidental causes.
GLASSWARE
Replacement of broken glass in doors and windows that are part of the coating of the registered address (vertical glass, in relation to the floor).
FURNITURE ASSEMBLY
We provide the furniture assembly service at home: cabinets, living and dining room sets, desks, beds, bunk beds and more.
WHITE LINE
Assistance in the installation of electrical appliances: refrigerator, oven, stove, washing machine, dishwasher and more.
CONNECTION WITH HOME TECHNICIANS
At the request of the beneficiary, we send a specialist to their home to quote any repair, maintenance, expansion, or remodeling work that they requires outside of any emergency situation. It includes bricklayers, ornamentators, locksmiths, glaziers, painters, and carpenters, among others.