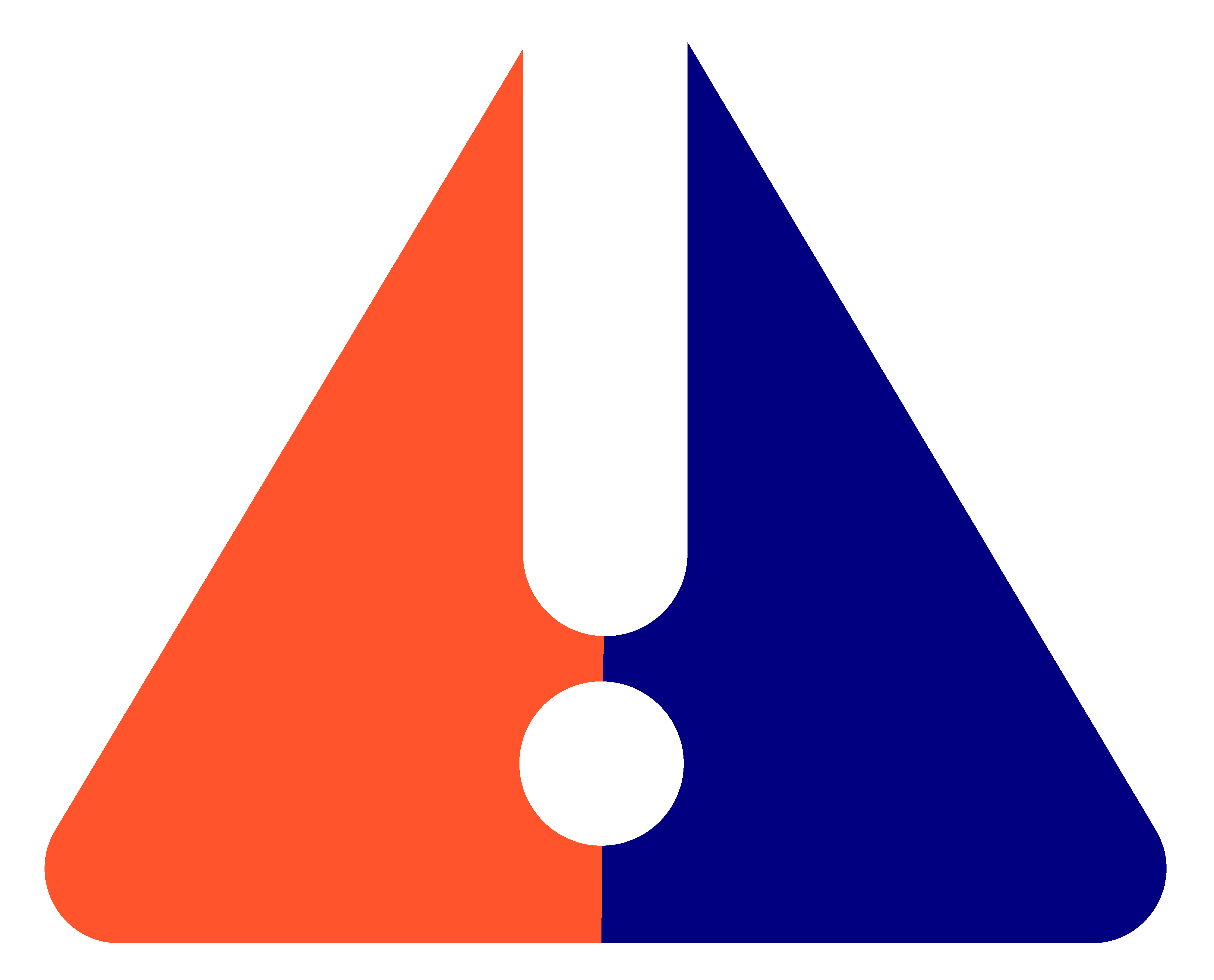 Through partnerships with insurance companies, we provide special protection to employees, their property assets, we protect their purchases made with credit cards and we offer extended warranty on appliances.
FRAUDULENT USE GUARANTEE
In case of theft or loss of the card we provide protection for purchases made.
UNEMPLOYMENT ASSISTANCE
We provide the best coverage against involuntary job loss.
PURCHASE PROTECTION
We cover the risk of breakage, accidental damage or theft of purchased goods.
ASSISTANCE AGAINST THEFT
We provide comprehensive coverage against theft of personal items, the home or your vehicle.
EXTENDED WARRANTY
We provide an extension of warranty on the appliances purchased.
SHIELDED CARD
Top-notch service in the event of a robbery or assault.
THEFT ASSISTANCE - ONE CALL
In case of suffering a robbery or assault on the public highway or driving a vehicle, we coordinate the necessary services to protect the tranquility of people, preserving their physical and financial integrity.
hospitalisation
In case of hospitalization and if there is a decrease in income, we provide the best coverage in the market.