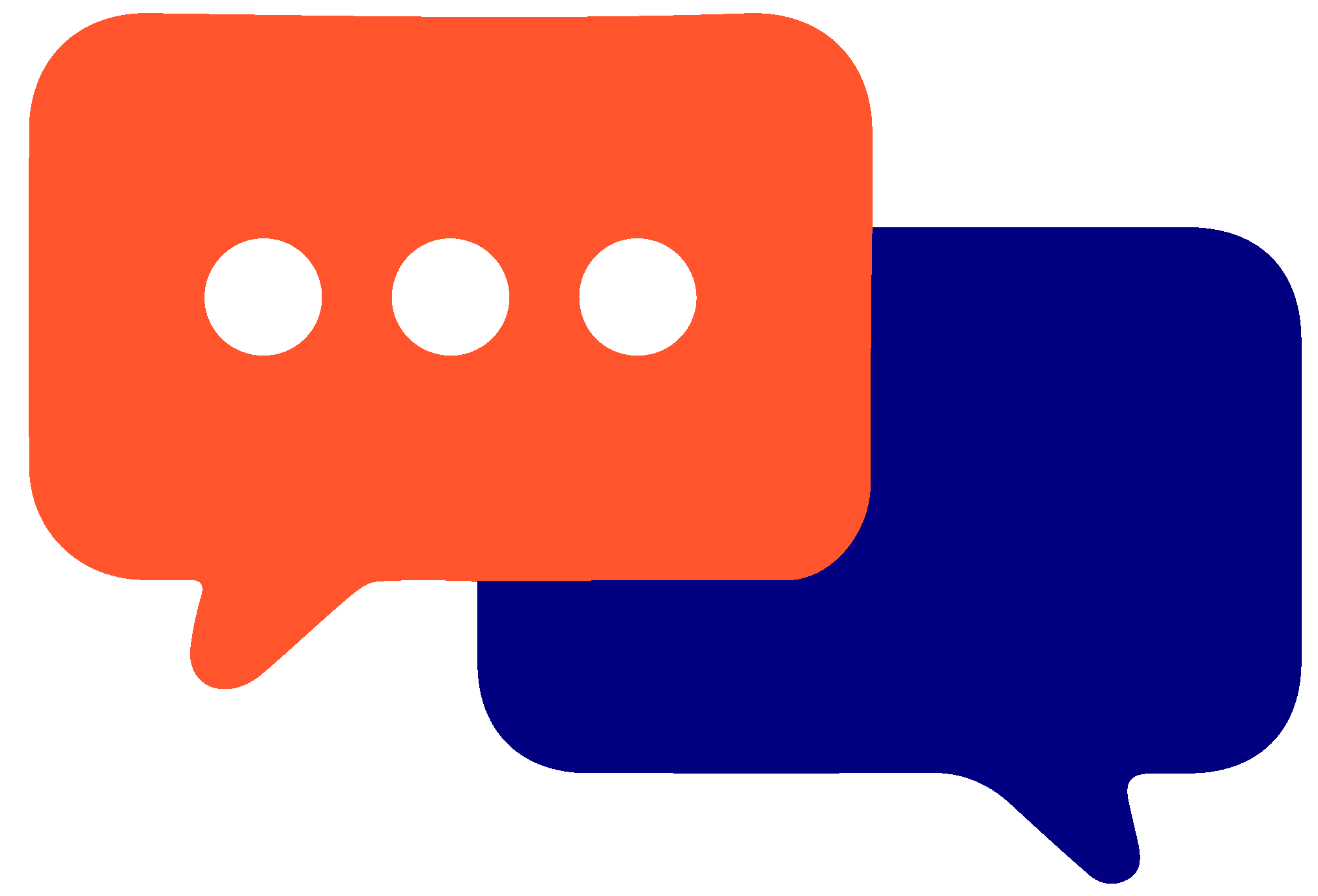 We offer the possibility of outsourcing the attention of your business processes. Dozens of clients trust us to add value and profitability to their business, by focusing 
on their core tasks.
TELEPHONE ATTENTION
We have two state-of-the-art contact centers, highly trained personnel and 1,200 providers that provide their services 24 hours a day, 365 days a year.
BACK-END OPERATIONS
We perform all those administrative tasks and functions

 
that help to run, manage and develop your company.