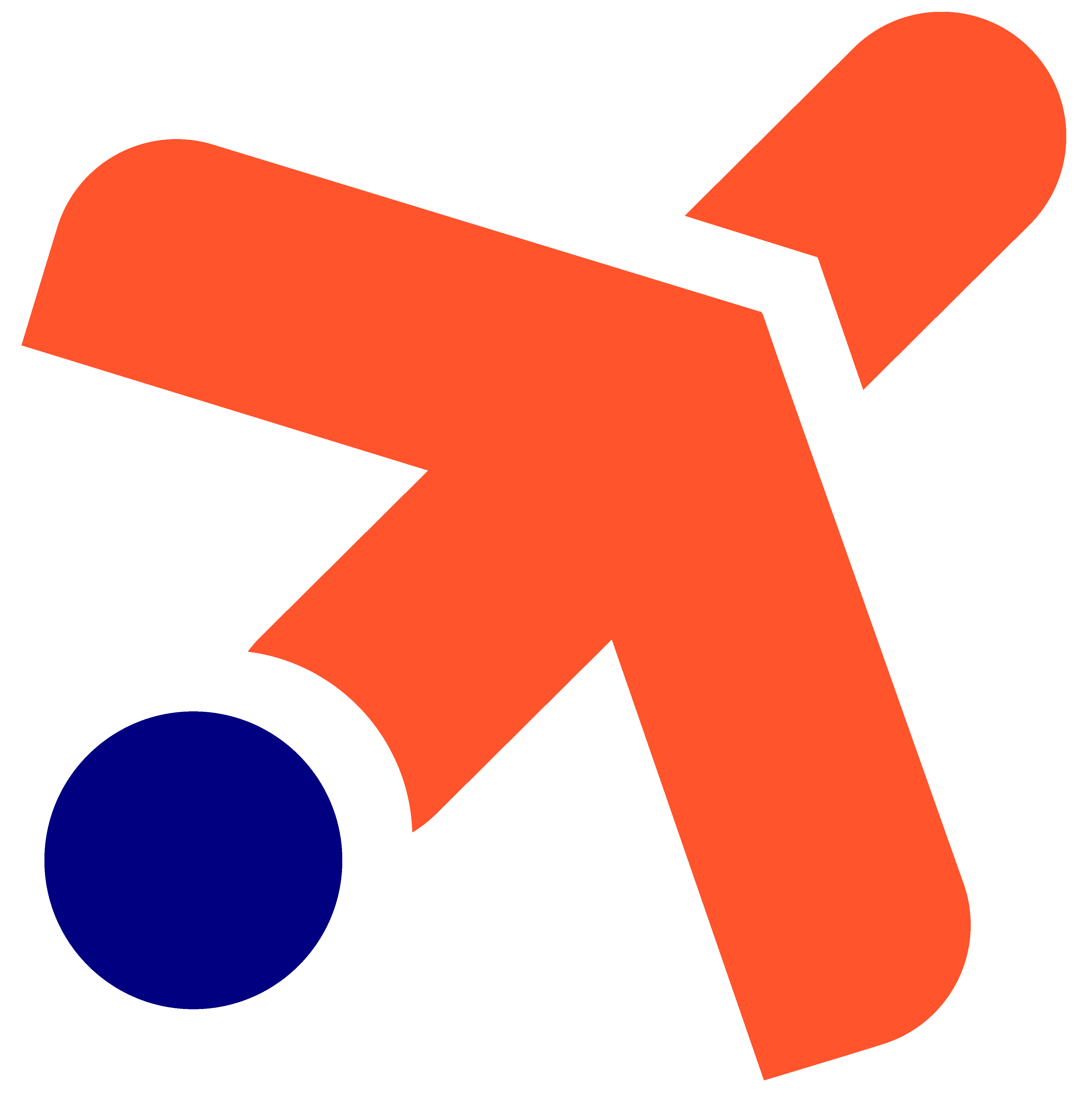 We provide national and international tourism packages with land and air transfers. We generate global alliances with the most prestigious networks of service providers in the areas of health, communications, legal, transfers and insurance. We have the support of Arch Capital group.
INTERNATIONAL TRAVEL
We provide excellent coverage for international business or pleasure travel.
NATIONAL TRIP
The best coverage nationwide to travel with the greatest peace of mind.
TOURISM
Travel packages specially tailored to your wishes and needs.