The contribution of each team member is essential to guarantee the excellence of our services. That is why 

we take great care of our work culture.
General Management
We seek to consolidate the best practices of a multinational company, without losing the purest values ​​of a national company, placing special emphasis on treating the people who are part of the team. We have a Country Manager in each of our operations, to boost the business locally and internationally.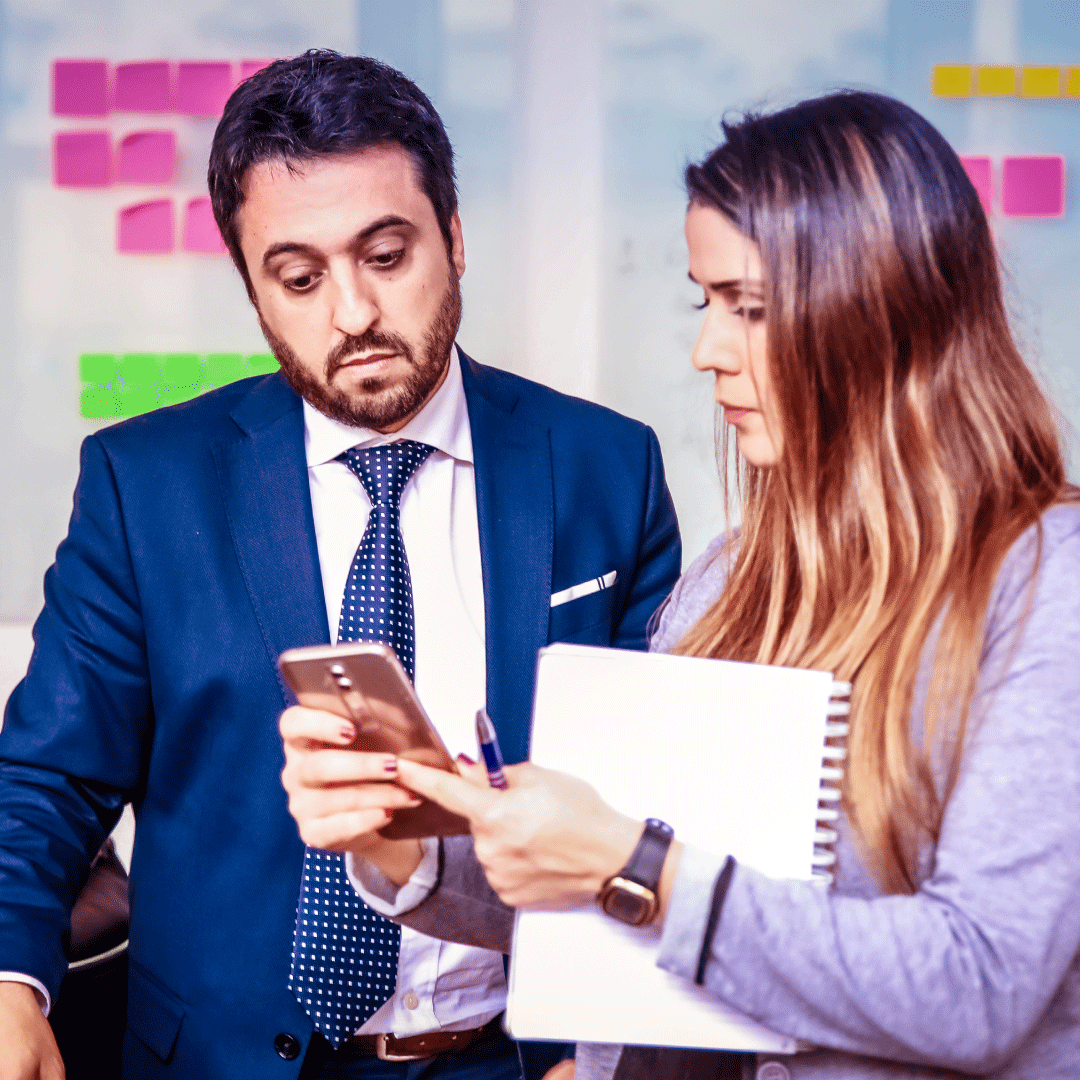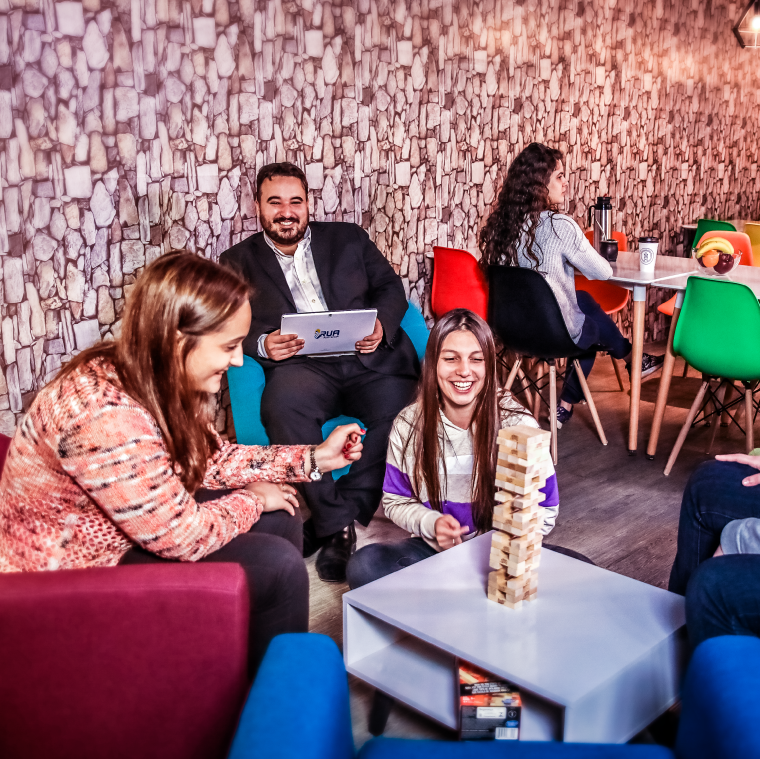 Human Resources and Happiness
RUA Assistance is a fascinating challenge, a place full of opportunities for personal and professional development. Human Resources is not an area in itself, it is a strategic partner of the Management team. Our purpose and responsibility is to promote and carry out a series of strategies and initiatives that leverage the growth of the company, in an atmosphere of enthusiasm and collaboration among all.
Commercial
In a globalized services industry where technology and social media play a relevant role, our mission is to provide our clients with innovative services with a putting high emphasis on human warmth. We are committed from day one to their needs, being attentive to market opportunities to become fundamental partners in our clients' business.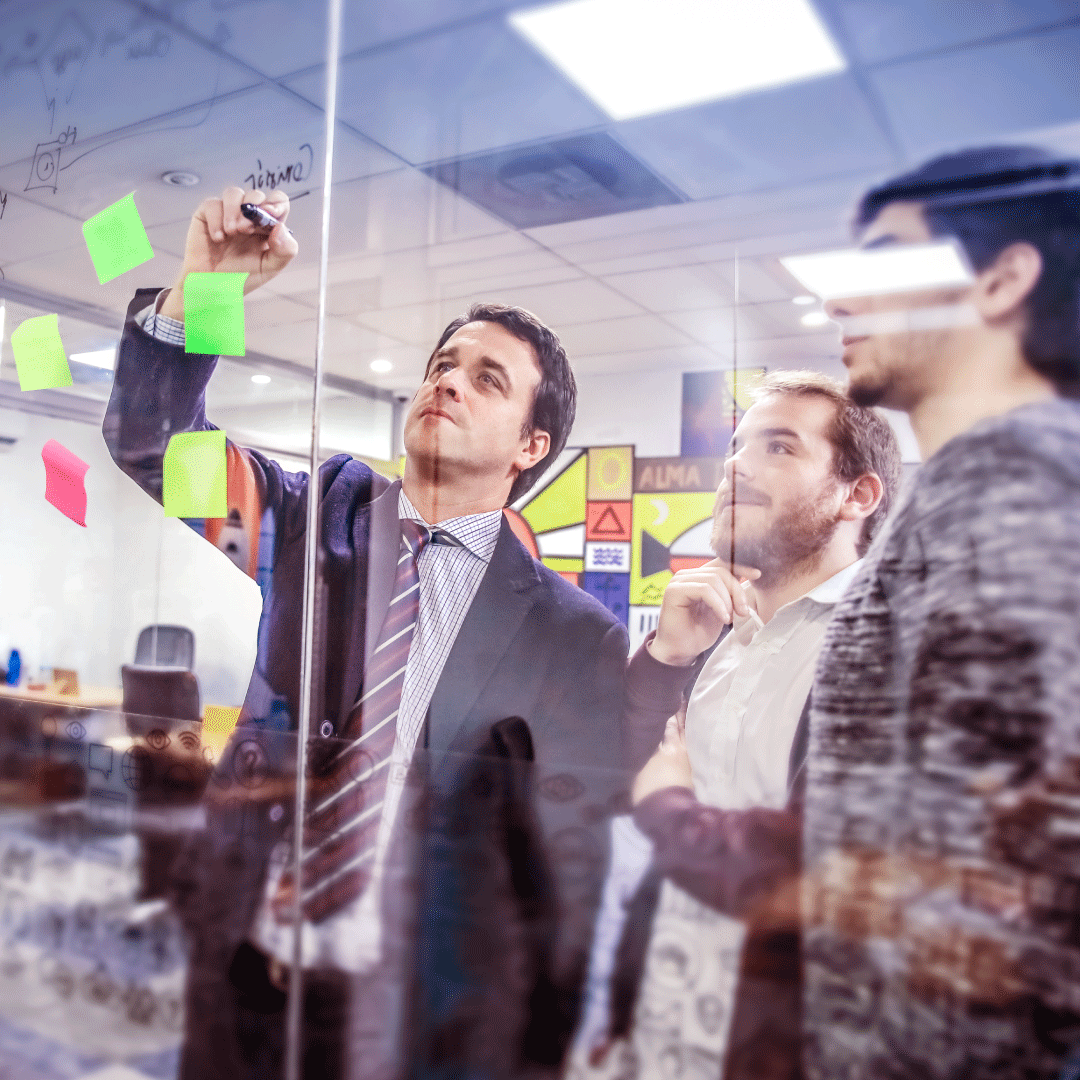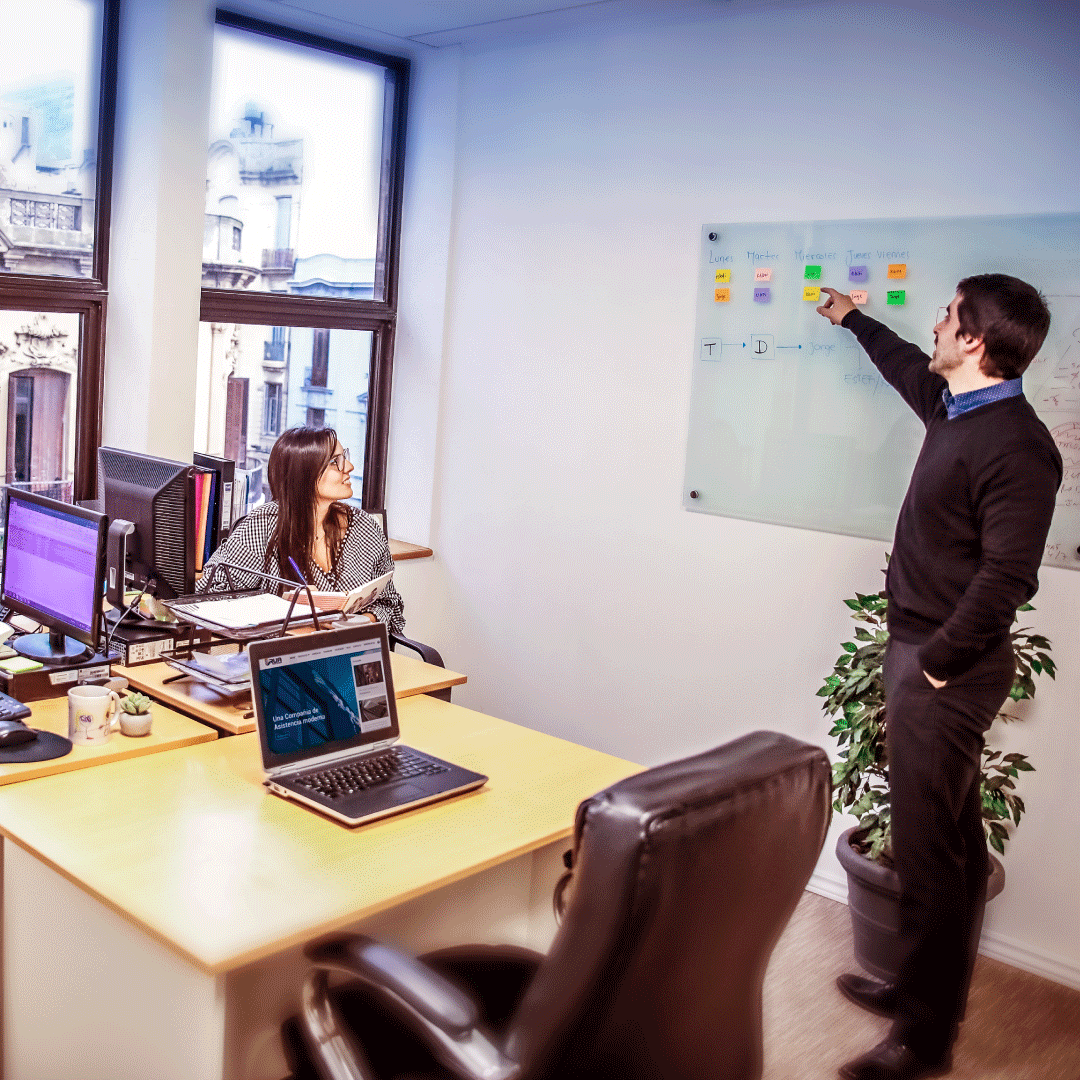 Administration and Finance
We manage our resources in a professional manner, in order to contribute to the growth of the Company for the development of ongoing projects, to increase capital and human well-being, and to generate profitability for our shareholders.
Technology
Our technology team combines agile methodologies practices with state-of-the-art technology, to ensure the necessary technical infrastructure and development that guarantee the maintenance and improvement of our processes and clients. Leading the business through technology is our purpose.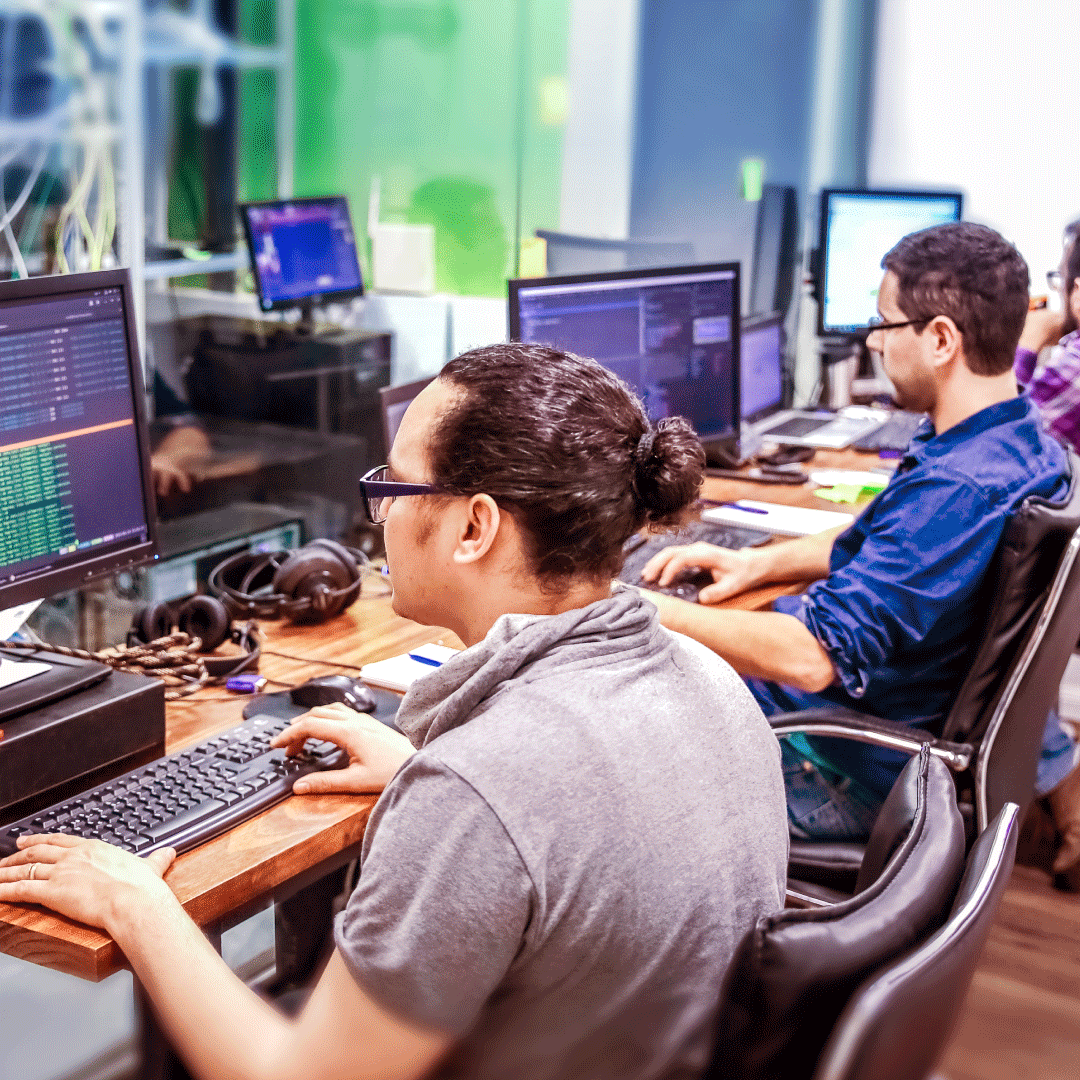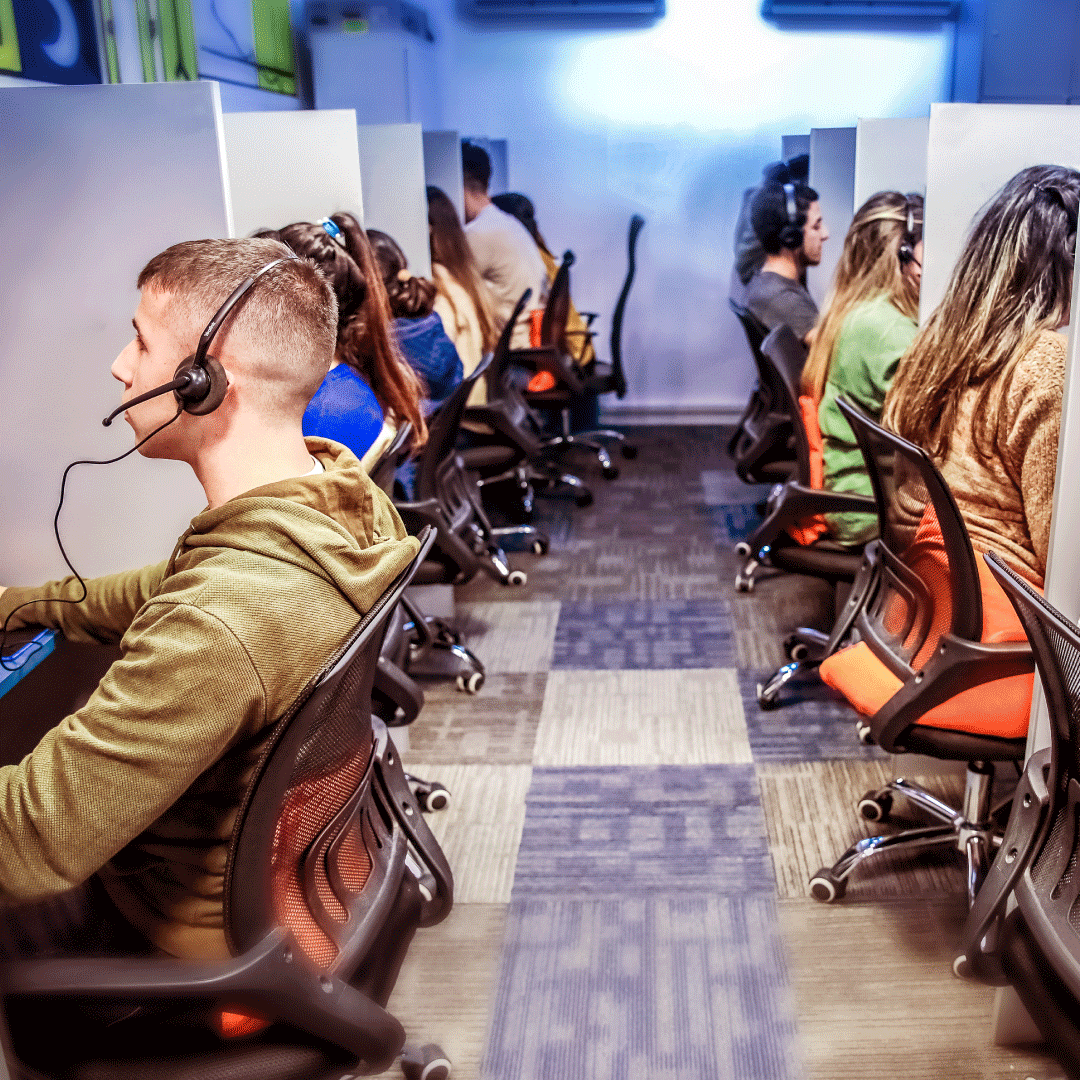 Operations
We are dedicated to offering solutions to our partners 24 hours a day, 365 days a year. The Operations department is formed by Phone Operators, Audit & Claims team. A professional team that is trained to attend the wide range of assistance that we offer quickly and efficiently, both nationally and internationally. 
Telemarketing
Our Telemarketing team is in charge of providing opportunities to our partners and clients on the best protections and benefits offered by the market through telephone sales. Our department knows the importance of the task it performs and it fills us with satisfaction to be the most complete option for our clients, we are more than a sales call.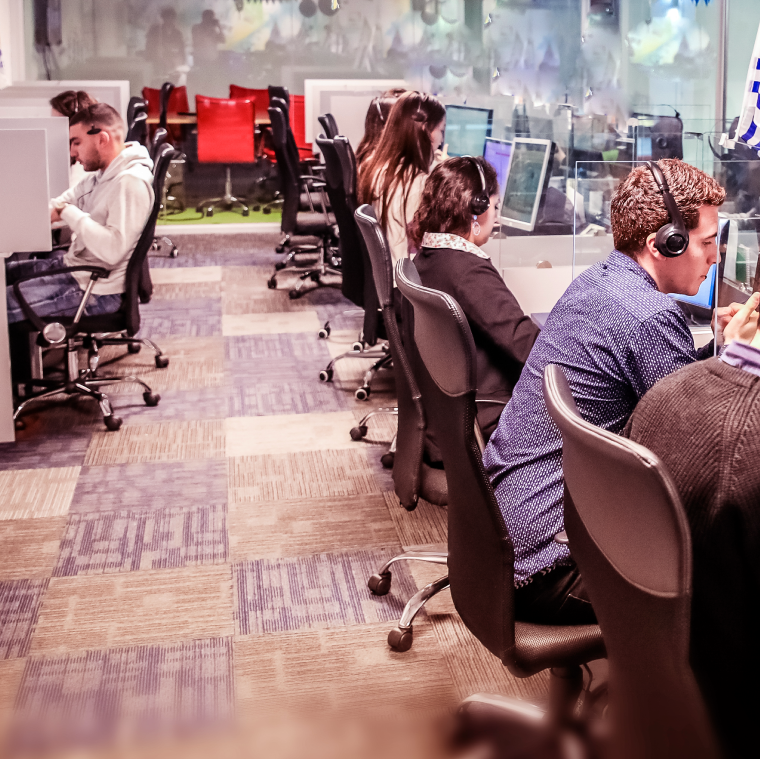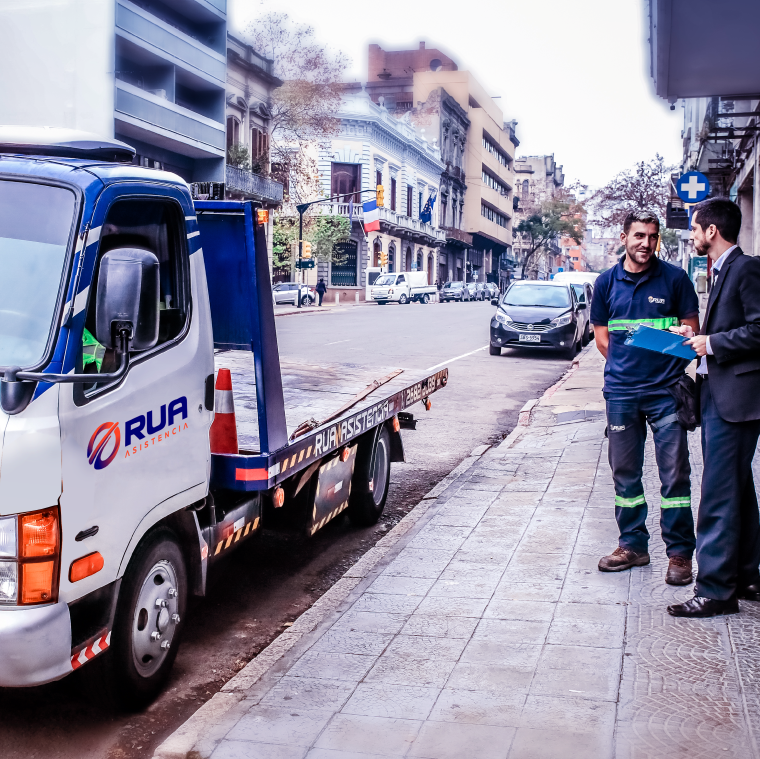 Providers
The Suppliers department seeks to build a network with service providers inside and outside the country, generating a coalition with them so that we can anticipate the needs of our clients. Therefore, for us it is of the utmost importance to carry out high quality work processes to ensure maximum excellence in the delivery of our services.
Communication and Marketing
Our Communication and Marketing teams work side by side to enhance the presence of our brand both in traditional media and in the digital world. Creativity, innovation, passion and commitment are the characteristics that best represent our team. Also, we take great care of our internal communication because we are convinced that in this way we favour a collaborative work culture, which results in an excellent quality service to our clients.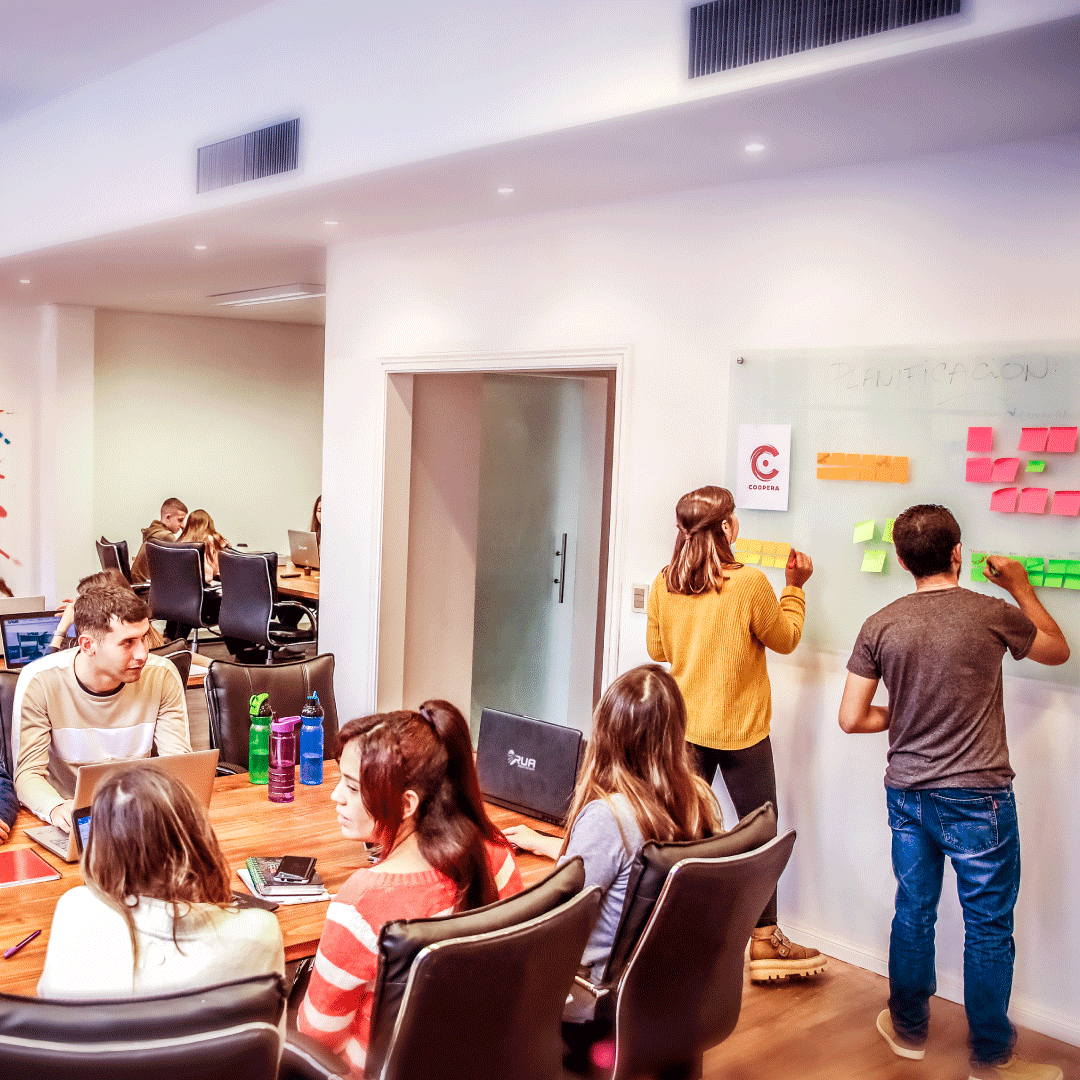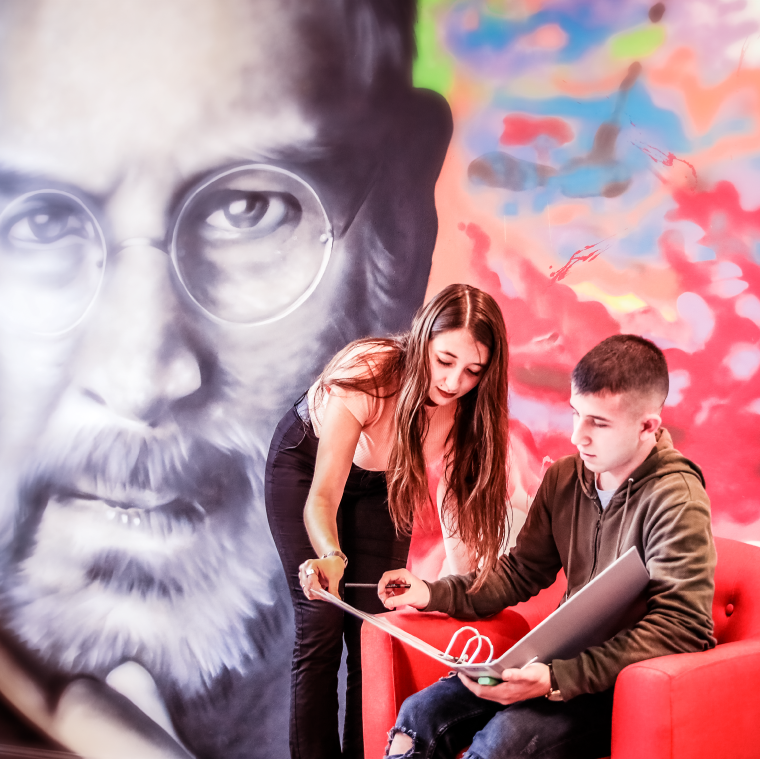 Innovation
At RUA Assistance we promote and develop an innovative culture. That is why we 
inaugurated a specific area to promote and accompany the generation of innovative and disruptive ideas within the company, which allows us to enhance our value proposition. We are convinced that innovation makes a difference.