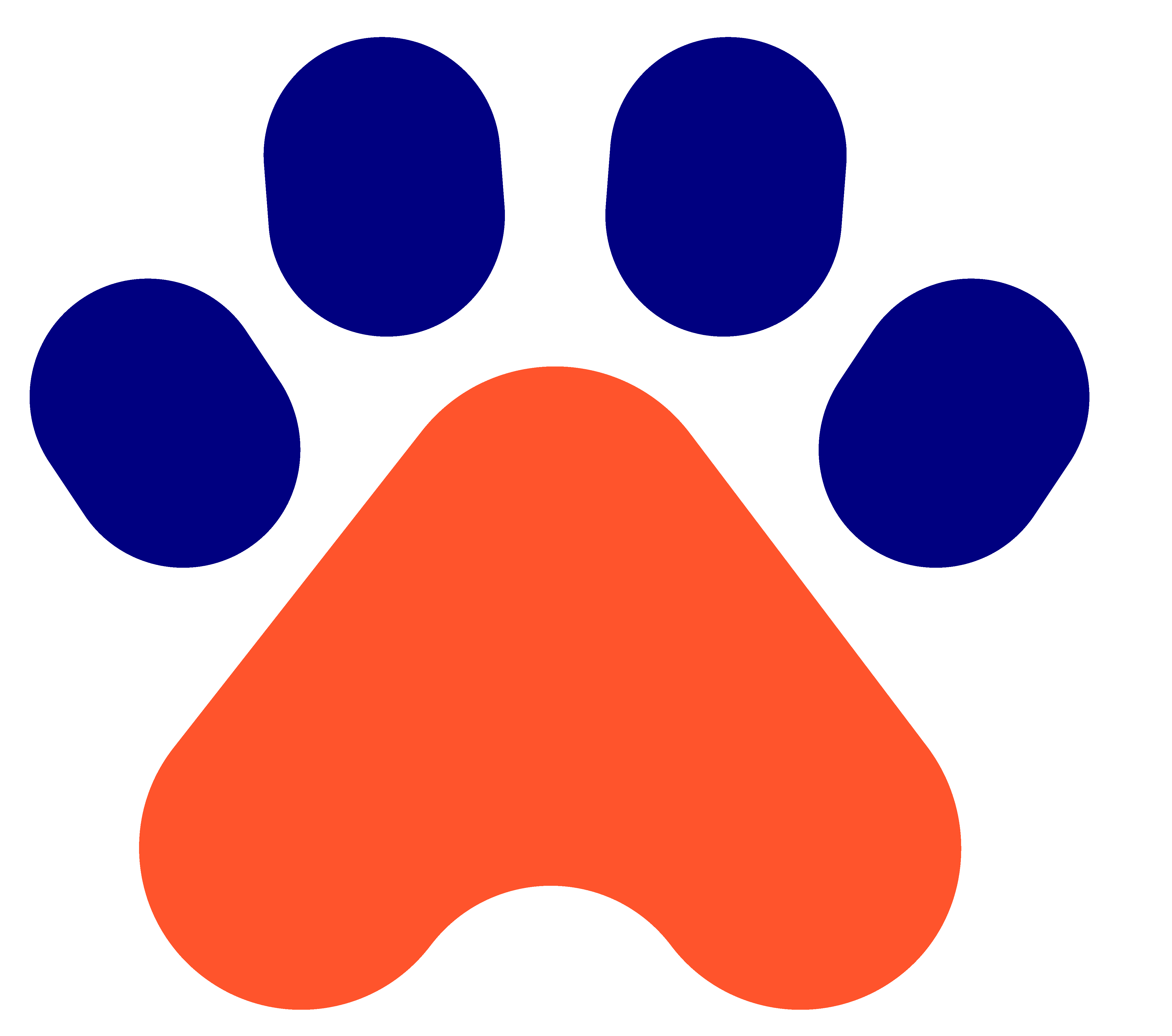 Assistance for pets so that pets are always protected and help meet all the needs that arise, under any circumstance.
PET NURSERY
We provde safeguarding of pets in nurseries and hotels.
HYGIENE AND HAIRDRESSING
The bath is done together with massages and nail cutting, ear cleaning, perfume, among others.
EMERGENCIES 24 HOURS.
In case of an unforeseen health of the pet outside the commercial area, we have veterinary doctors available. 
REMOVAL OF REMAINS
In the sad event of a pet's death, we take care of everything.
LEGAL ASSISTANCE
In case of lawsuits for damages to third parties caused by your pet, we will provide legal advice with our lawyers.
FUNERAL ASSISTANCE FOR PETS
We will coordinate the burial in exclusive Pet Cemeteries.
SURGICAL INTERVENTIONS
In the event of an accident that warrants a surgical intervention, we assume the cost involved, as well as the costs of exams, medications, anesthetics, professional fees, prostheses, stay in the clinic and postoperative care.
VETERINARY GUIDANCE
We provide vet doctors on call to provide guidance on pet conditions and / or care.